More! More! More!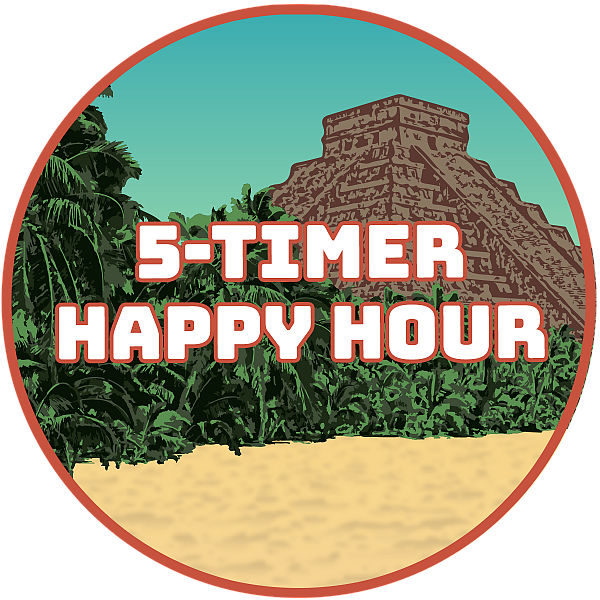 5-Timer Happy Hour
This milestone is worth celebrating, 5 timers! As a 'thank you' for sailing on FIVE Outlaw Country Cruises, we're hosting a special gathering celebrating you!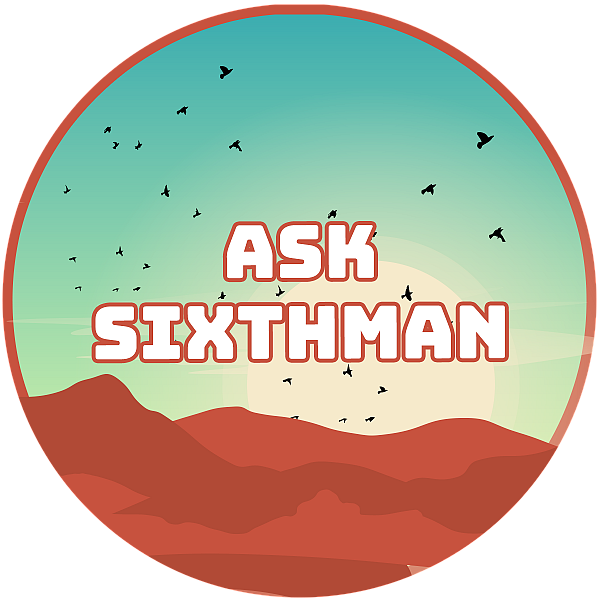 Ask Sixthman
Have you ever wondered how this over the top Outlaw floating festival at sea is created? Join Sixthman Carlee and the rest of the team as they answer YOUR questions about all things Outlaw Country Cruise!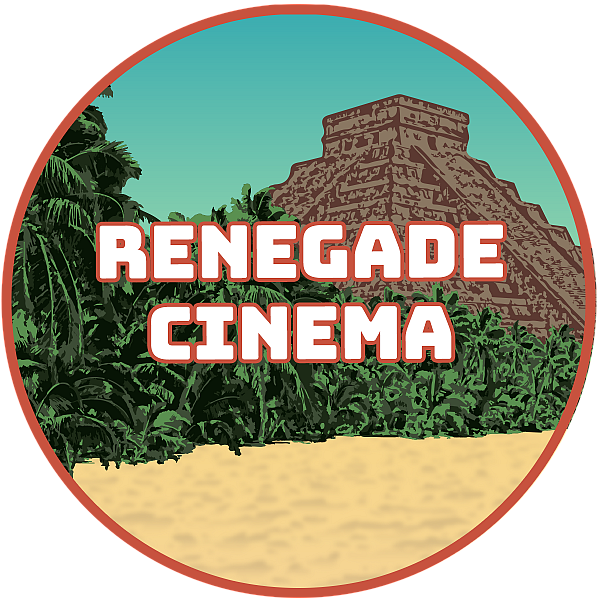 Renegade Cinema
Would it really be an Outlaw Country Cruise without a few exclusive film screenings? Stay tuned for details on which films and documentaries we will be screening on board this year, we will announce all of the details as we get closer to sailing!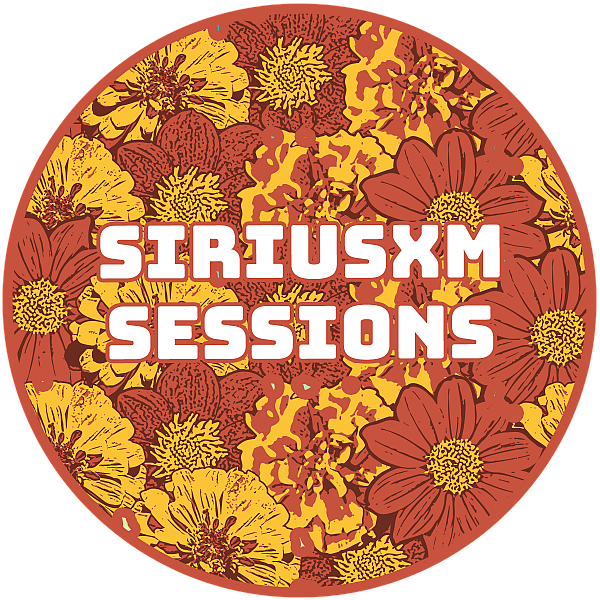 SiriusXM Sessions
Always a hit on the Outlaw Country Cruise, these sessions are your chance to experience live tapings of radio recordings for SiriusXM's Outlaw Country channel! These shows are general admission, so make sure to secure your spot in the Stardust Theater for these can't-miss moments! We will announce the participating artists as we get a bit closer to sailing, so be sure to check back!
More Amenities
Along with days and nights filled with musical performances, fun and engaging activities will be a part of the experience, too! Many times you'll be right alongside your favorite artists. In addition to programming that we'll plan especially for this festival, guests can enjoy the following amenities on Norwegian Pearl: