More! More! More!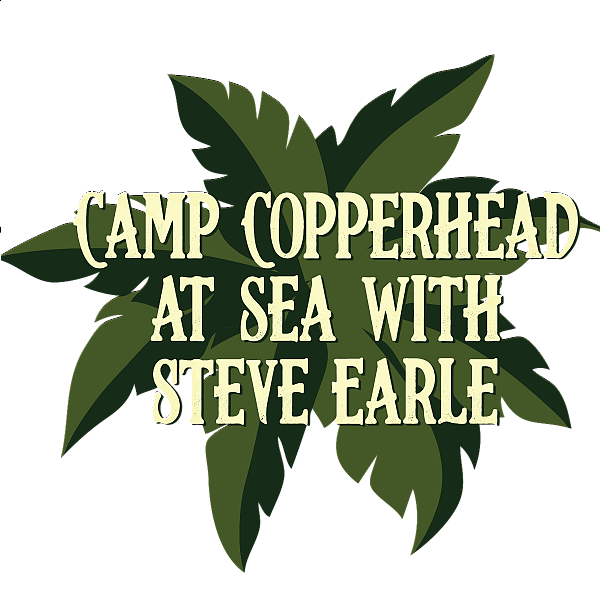 Camp Copperhead at Sea with Steve Earle
Steve Earle's Camp Copperhead at Sea is a unique workshop for players and music-lovers of all ages, levels, interests, and tastes. Whether you are a master player, a beginner, or just an enthusiastic fan, this 2-day class and showcase is well suited for writers of any level. An immersive experience for all music lovers, join Steve as he guides you through his process from pen and paper to the stage. For more information and to sign up click here. Space is limited, nominal fee applies.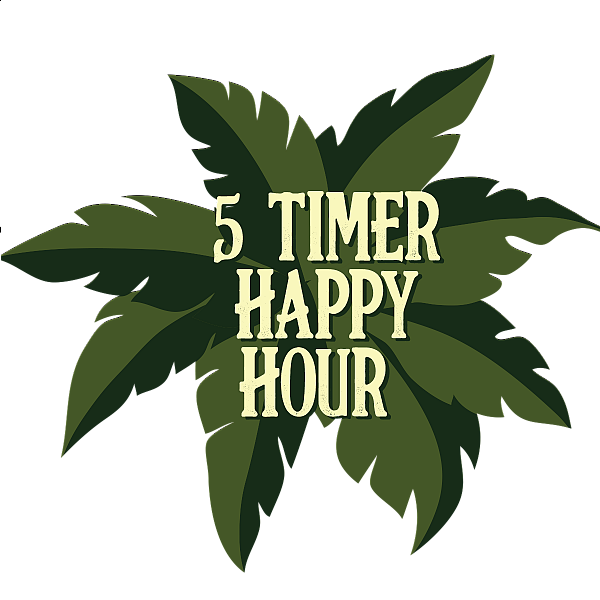 5 Timer Happy Hour
We love all of our Outlaw Country cruisers, but this celebration is just for the 5 timers! Join us for a special gathering celebrating your perfect attendance on The Outlaw Country Cruise.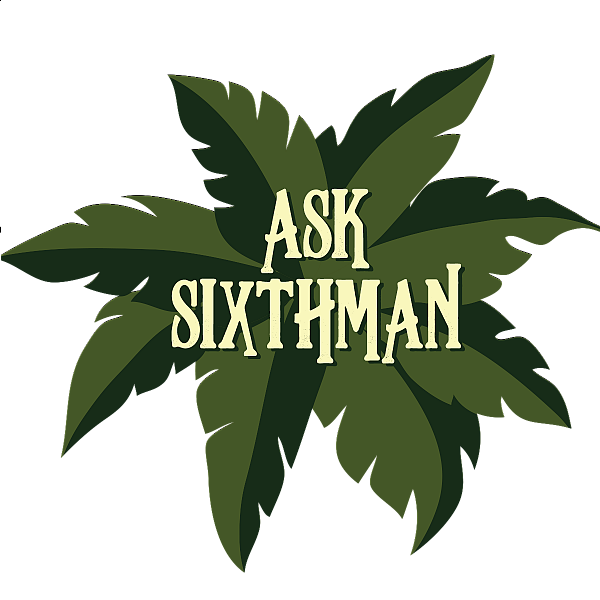 Ask Sixthman
Do you ever wonder how this outrageous outlaw floating festival at sea is created? Join Sixthman Victoria and the rest of the team as they answer YOUR questions about The Outlaw Country Cruise.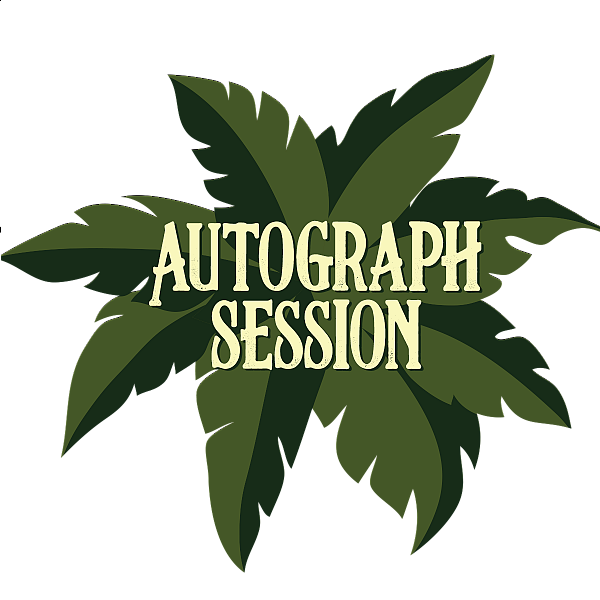 Autograph Session
Pack your favorite piece of memorabilia or pick some up from our onboard merch store and head to our two autograph sessions, where you can meet and greet some of your favorite artists.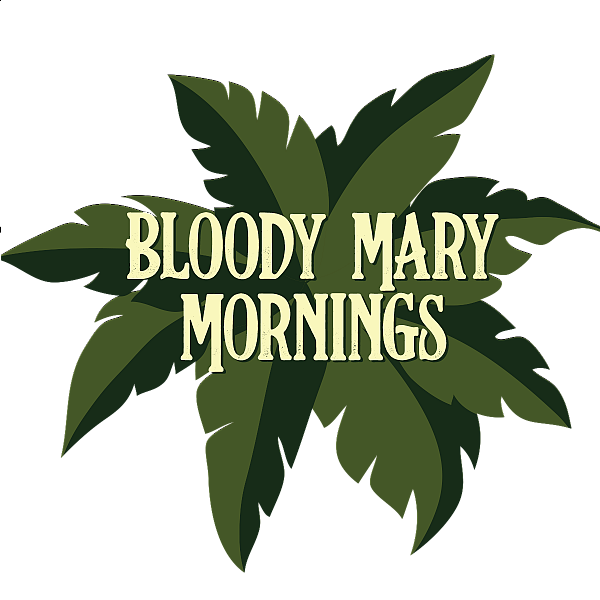 Bloody Mary Mornings
What pairs best with live music? A Bloody Mary bar stocked with all the delicious fixings! Select early afternoon shows will be accompanied by the best Bloody Mary bar you've ever seen! Bring your beverage, and we'll bring the toppings and tunes!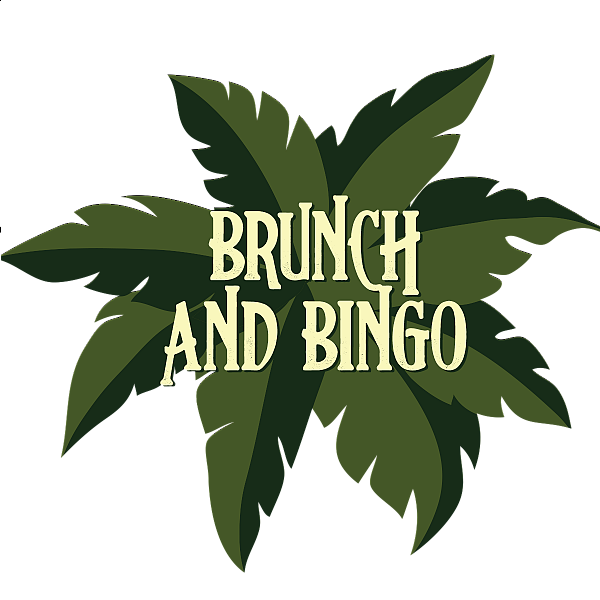 Brunch and Bingo
What's better than winning cold hard cash? How about enjoying a delicious brunch while winning cold hard cash?! Join us for brunch and bingo, and don't forget to invite your friends, because the more who play, the bigger the winnings.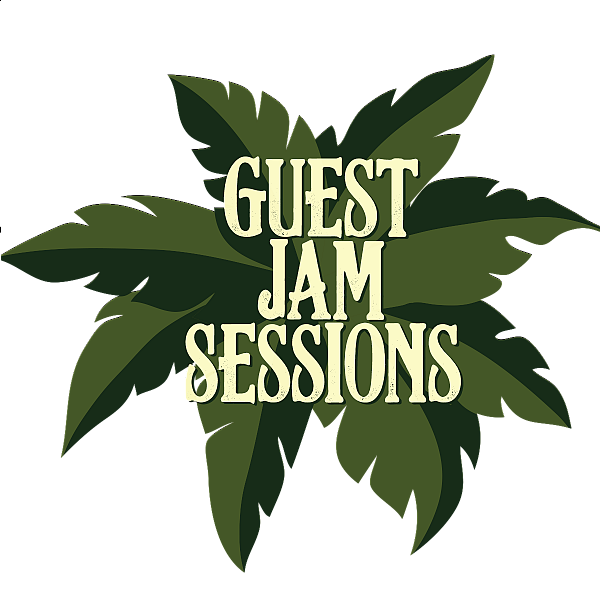 Guest Jam Sessions
Our OCC artists aren't the only ones with musical chops on this ship! We are excited to give you the opportunity to jam on stage with your fellow Outlaw family! In addition to a scheduled time with provided backline, feel free to grab your fellow cruises and spontaneously jam throughout the entire cruise!
Here's are some important details about how to participate:
WHAT WE PROVIDE:
Backline

Microphones

Electric Guitar

Electric Bass

Drum Kit

Production assistance + Sixthman crew on hand to help you get signed up and settled in

WHAT YOU PROVIDE:
Your OWN guitar or bass (if you don't want to borrow ours)

Drum sticks

Super amazing Outlaw talent!

HOW IT WORKS:
Once the schedule is released, you'll see a designated time to sign up for one (or more) time slots during the three scheduled sessions.

Find the Sixthman staffer with the sign up sheets. They can help you out. We will do our best to match you with other cruisers, or to sign up your whole group.

Time slots are first come, first served.

Share the wealth! There are only so many time slots to go around.

Once you've signed up for a spot, we'll give you a card with the date and time to help you remember. If you miss your time slot, we'll give it away to someone else. (But we will definitely try to fit you in elsewhere.)

If the slots are full, we encourage you to come to the session anyway! There's a chance a spot will open up.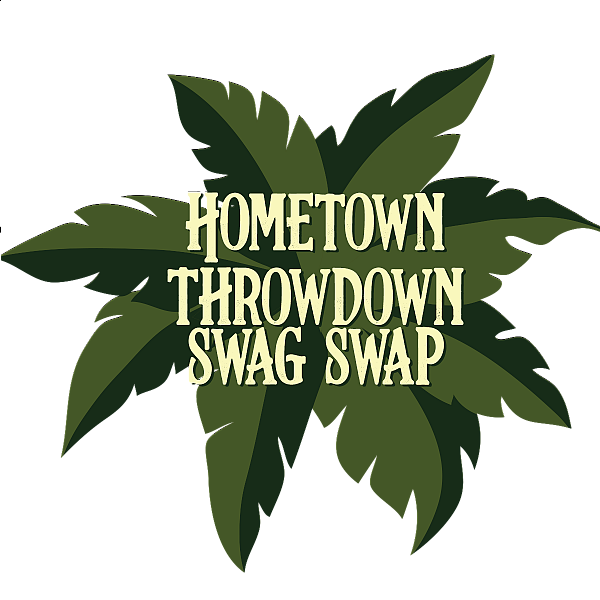 Hometown Throwdown Swag Swap
Show us those hometown roots! Bring items that best represent your hometown and swap 'em with your fellow cruisers. Hats, t-shirts, koozies, and pins are all welcome- the options are endless!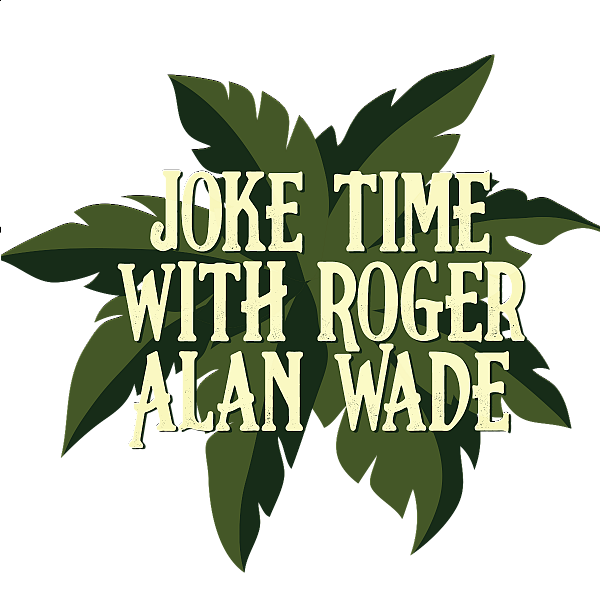 Joke Time with Roger Alan Wade
A regular feature on Roger's & his cousin Johnny Knoxville's weekly SiriusXM show, The Big Ass Happy Family Jubilee, Joke Time will leave you in stitches. But this time around, RAW is flipping the script, and putting the mic in your hands. Step right up, test your latest one-liner with all your Outlaw friends, and Roger will critique your hum-dinger til you're black and blue! Signups will begin 30 minutes prior to start. Best joke will receive bragging rights and maybe even more. Worst joke will too. You ever hear the one about… see y'all there!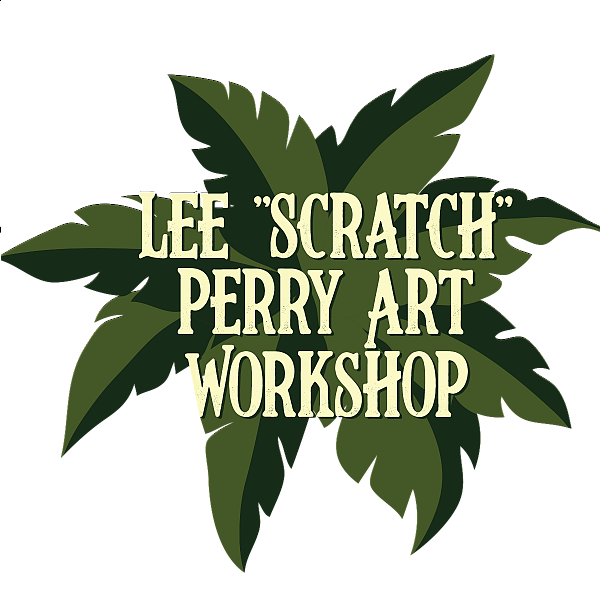 Lee "Scratch" Perry Art Workshop
Learn from the one and only Lee "Scratch" Perry in this unique art workshop! Watch as Lee creates his very own artistic masterpiece and shares his creative process. We will have stations set up for guests to create their very own work of art as they learn from this influential Grammy award-winning reggae and dub artist.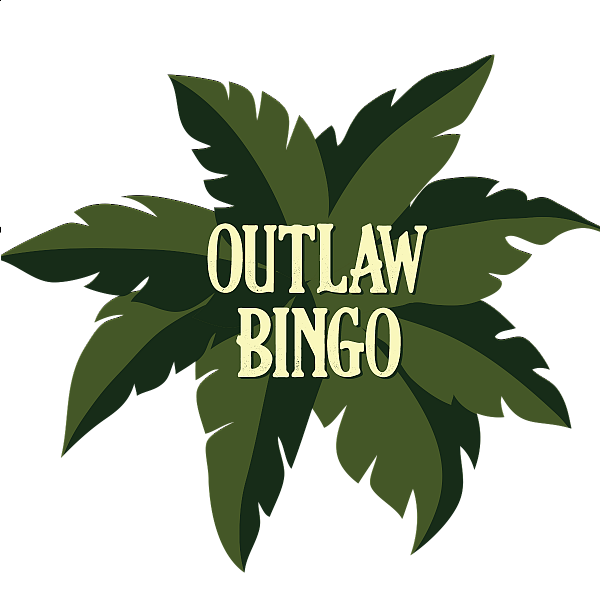 Outlaw Bingo
Take some pop culture, throw in a bunch of naughty words, combine it with a classic game on B-I-N-G-O and you've got the Outlaw spin on a classic favorite! This version of bingo is free to play but be warned, it's one-part trivia, one-part bingo, a dash of foulmouthed tomfoolery and all parts fun!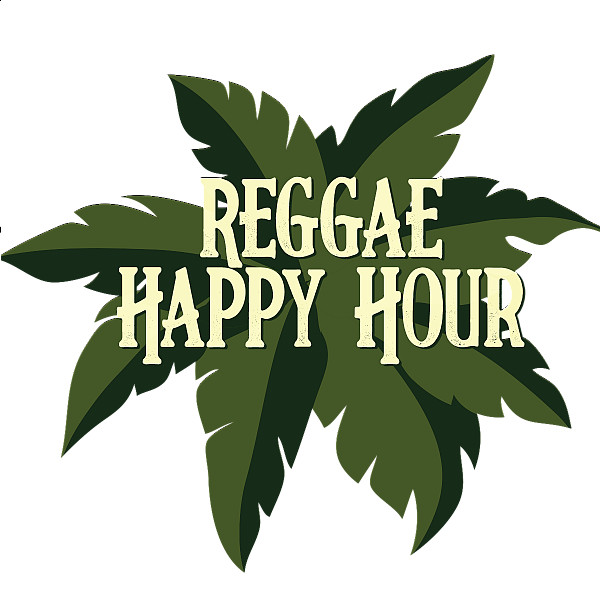 Reggae Happy Hour
Each day, guest can head to Bliss Lounge (Deck 7, AFT) for Reggae Happy Hour! Enjoy drink specials, finger foods and the greatest Reggae jams around during Reggae Happy Hour!

Check your schedule and venue for hours.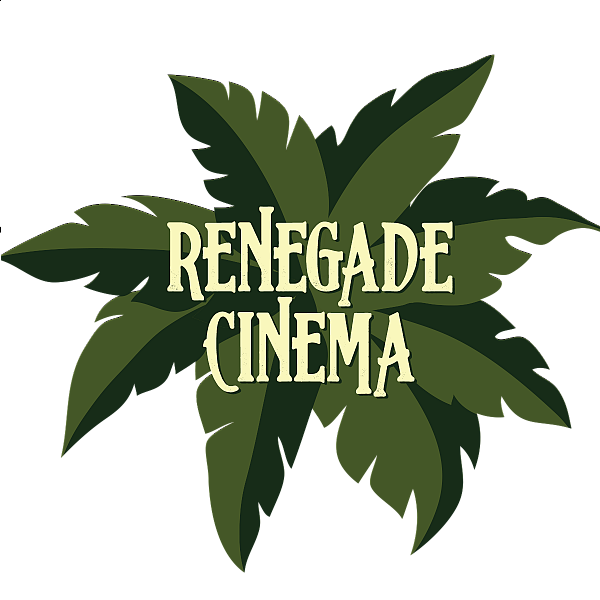 Renegade Cinema
This Outlaw Country Cruise tradition is back! Grab some popcorn, kick your feet up and enjoy exclusive screenings of Bloodworth, The Harder They Come and Mojo Manifesto.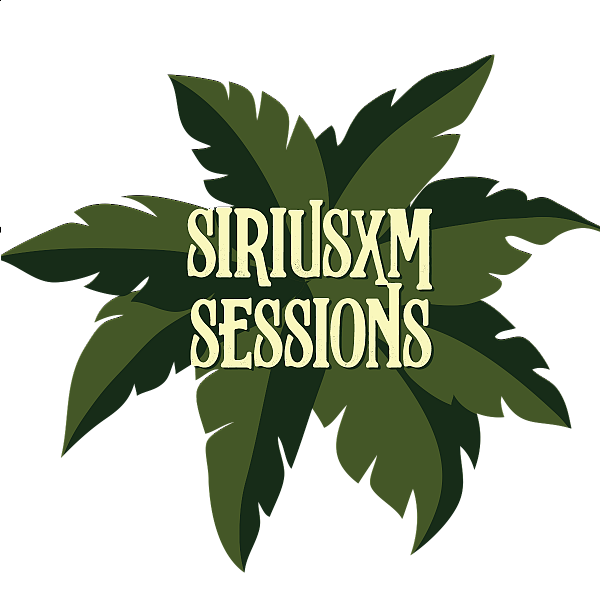 SiriusXM Sessions
Always an OCC favorite, these onboard tapings of special radio sessions for SiriusXM's Outlaw Country channel are back! This year will feature sessions hosted by Steve Earle, Elizabeth Cook, Mojo Nixon and Shooter Jennings. These shows are general admission, so make sure to secure your spot in the Stardust Theater for these can't-miss moments!
Superbowl Viewing Party
We'll be at sea during the Super Bowl! For the die-hard sports fans, the game will be available to view on board if you're interested in following along. Stay tuned for more details on viewing areas. If you've got a team in the game, feel free to go all out and support 'em!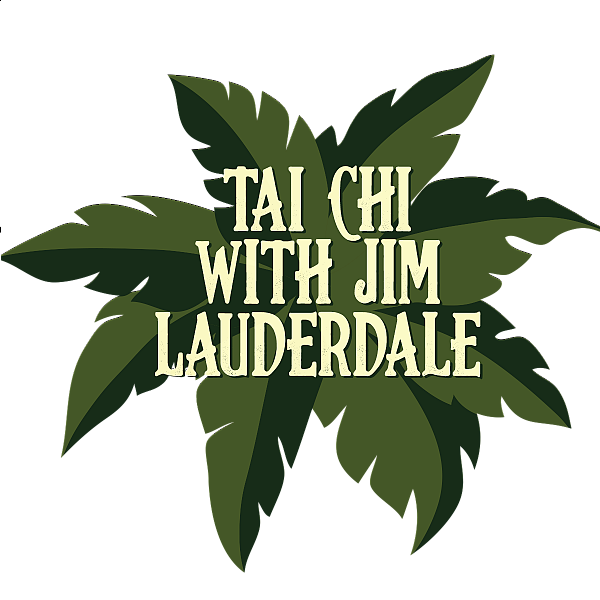 Tai Chi with Jim Lauderdale
He's spent countless hours studying the art of Tai Chi. Join Jim Lauderdale as he teaches you everything you need to know about Tai Chi on the high seas. It's the perfect way to start your day, check your daily schedule for times and locations.
Even More Amenities
Along with days and nights filled with musical performances, SiriusXM Sessions, Renegade Cinema and autograph sessions insanely fun activities will be a part of the experience, too! Many times you'll be playing right alongside your favorite artists. In addition to programming that we'll plan especially for this event, guests can enjoy the following amenities on Norwegian Pearl:

Please note - due to the unique nature of this event, we may have to close certain venues and rooms unexpectedly. In the event that we need to close any of these areas we will notify guests as soon as possible. At times, notification may not be public until guests have arrived on board.