Activities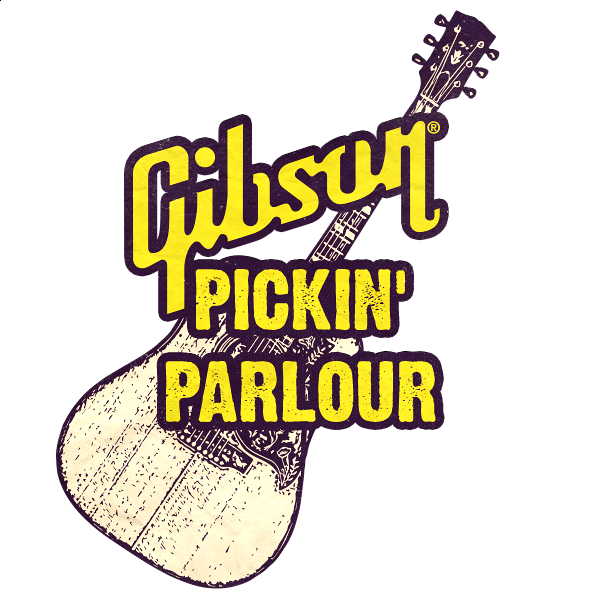 Gibson Pickin' Parlour
It's no secret that the name Gibson is synonymous with top quality. That's why we are so pleased that these premier guitar makers will be joining us on board this year and bringing a handful of their finely crafted acoustic line with them. The Gibson Pickin' Parlour will be more than just a show and tell, as every guest is encouraged to pick up any instrument that catches their eye and get to playin'! Gibson's own, Lucas Hubbard will also be on hand to answer any questions you may have about this beautiful line of acoustics.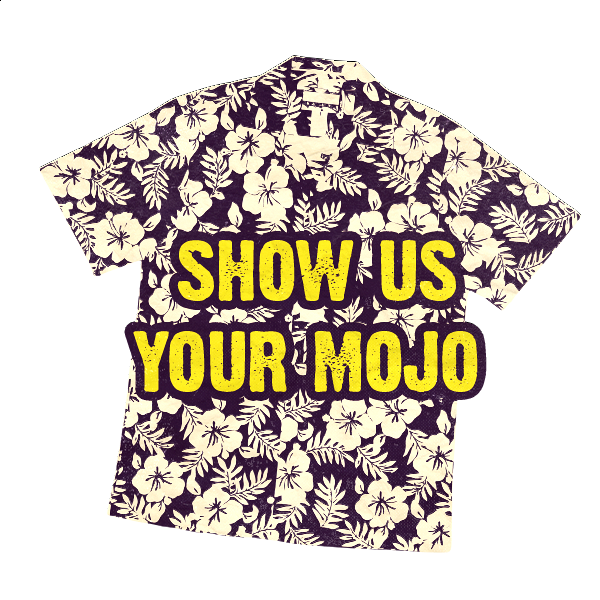 Show Us Your Mojo!
What happens when you put 2000 Outlaw Cruisers on a cruise ship and ask them to dress (and sound) like the wildest cowpunk'r this side of the Caribbean?!? We want to SEE and HEAR your best Mojo Nixon impression. Yes, when it really comes down to it, we all know there is only one Mojo Nixon, but we cannot wait to see more…THE MOJO THE MERRIER!
To participate, show up in full Mojo garb 15 minutes prior to the start of the activity as shown on your onboard schedule. Aaaaaaahhhhhhooooooooo Outlaw Country!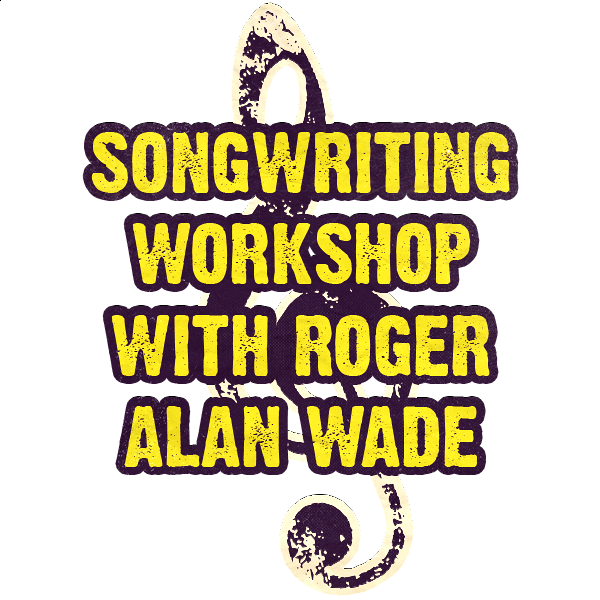 Songwriting Workshop with Roger Alan Wade
Having written songs recorded by the likes of Johnny Cash, Waylon Jennings, George Jones, Willie Nelson, and Hank Williams, Jr. (just to name a few), it's a no-brainer for Roger Alan Wade to share his signature songwriting talents with the Outlaw Cruisers. By the end, you'll feel like part of Roger's Big Ass Happy Family too!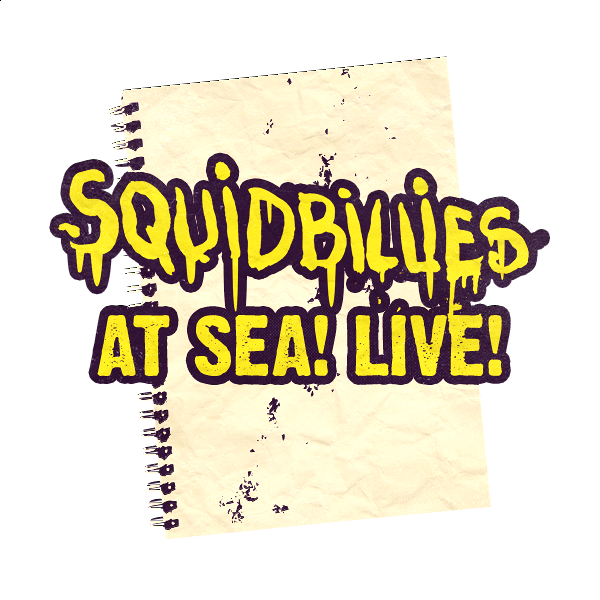 It's one part table read, one part puppet show, and all parts raucous entertainment! Whether you're already a fan of the show or soon to be one, this live reading of a yet-to-be-aired episode of Squidbillies is sure to be a laugh riot as the voices and characters come alive on stage.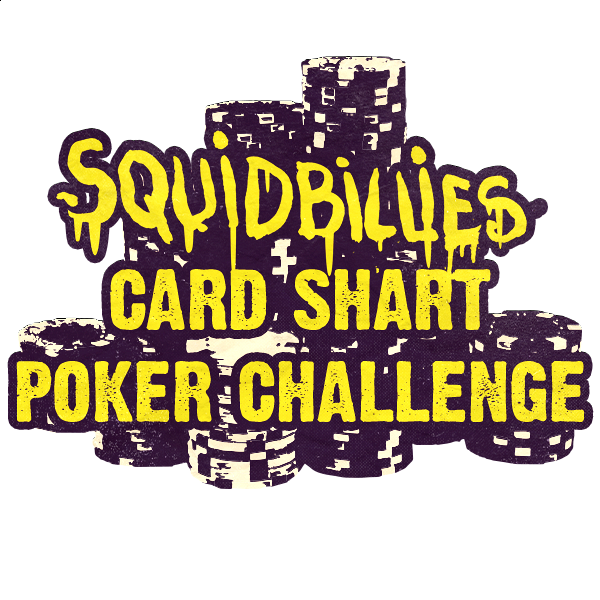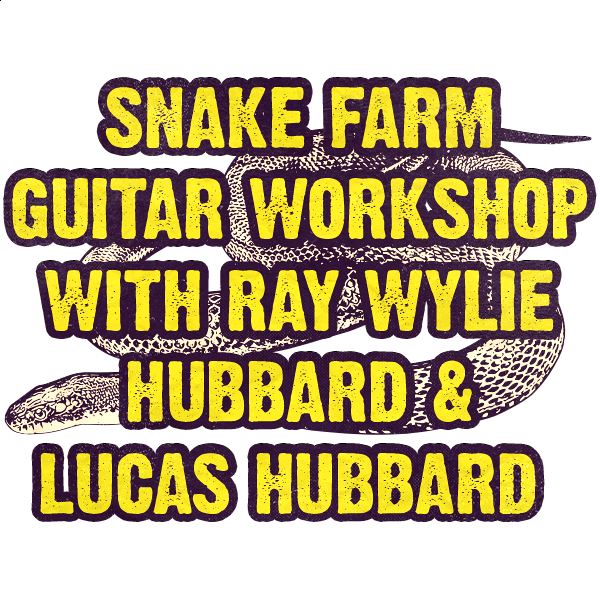 Snake Farm Guitar Workshop with Ray Wylie Hubbard & Lucas Hubbard
Snake Farm Guitar Workshop - just sounds nasty! We can't deny that Ray Wylie Hubbard's Snake Farm has become the unofficial theme song of The Outlaw Country Cruise, so it seems only fitting that this guitar clinic should bear the same name! Whether you brought your own guitar or you're just taking notes, we hope you'll join Ray and his son Lucas for this unique clinic. You're guaranteed to pick up some new skills from one of the greats of Outlaw Country!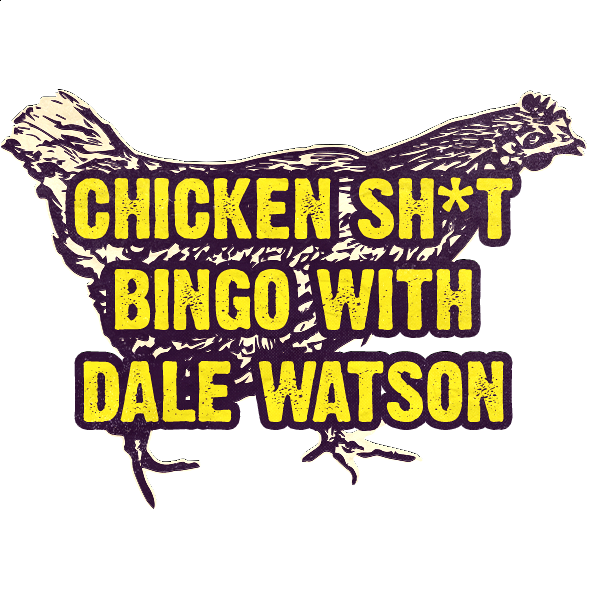 Chicken Sh*t Bingo with Dale Watson
Arguably one of the best activities from last year's cruise, Chicken Sh*t Bingo with Dale Watson is back! Trust us - this is NOT your typical game of bingo. It's almost impossible to put into words but we'll try: just imagine someone dressed as a chicken clucking their way around a giant bingo card as Dale plays on stage. As soon as the chicken does his duty, a winner will be uncovered!
*Nominal fee to participate. 50 bingo cards will be sold during each round of the game. There will be three rounds total.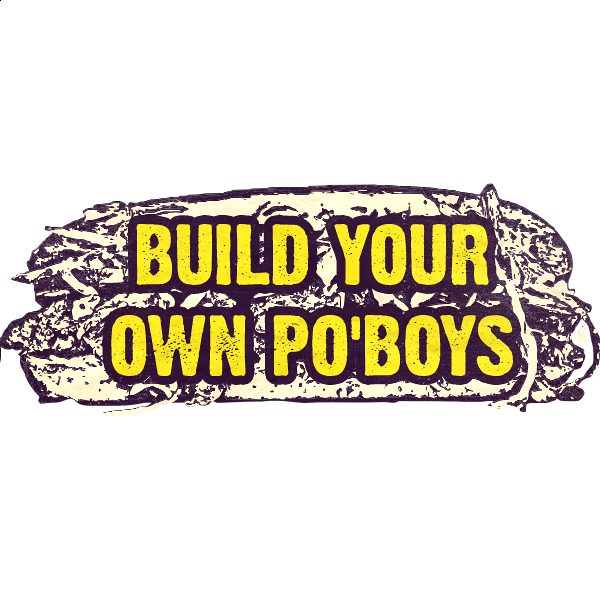 The Po'Boy is classic NOLA cuisine! What better way to enjoy one than by learning the basics of building one of these delicious sandwiches yourself during the official Outlaw Country Cruise Pre-party?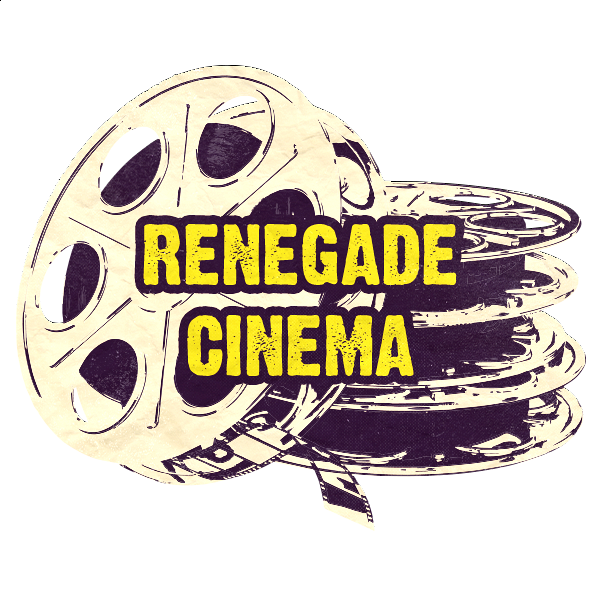 Renegade Cinema
In addition to our smorgasbord of live music, we'll also be presenting some cool Outlaw Country features on the big screen, with four special showings in our exclusive Renegade Cinema onboard film festival!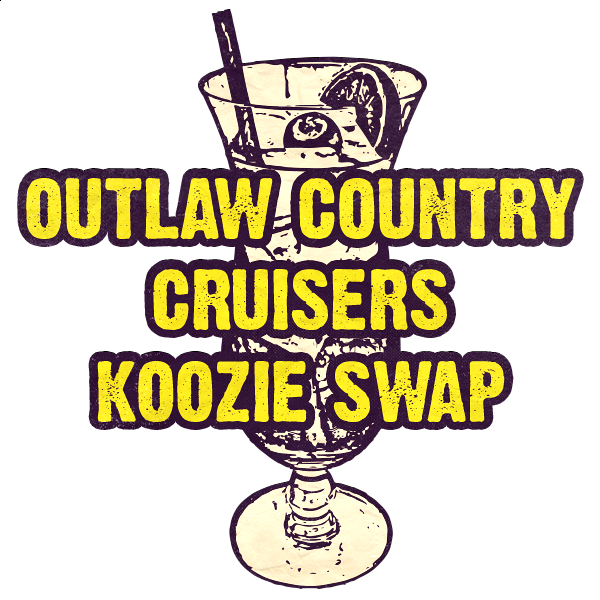 Outlaw Country Cruisers Koozie Swap
Who doesn't love a koozie!? It's the perfect way to enjoy your favorite cold beverage as well as connect with your fellow cruisers! Bring a koozie (or koozies) to trade that reps your favorite band, your hometown, or feel free to get creative. The possibilities are endless and they're sure to be a conversation starter that will lead to new friendships!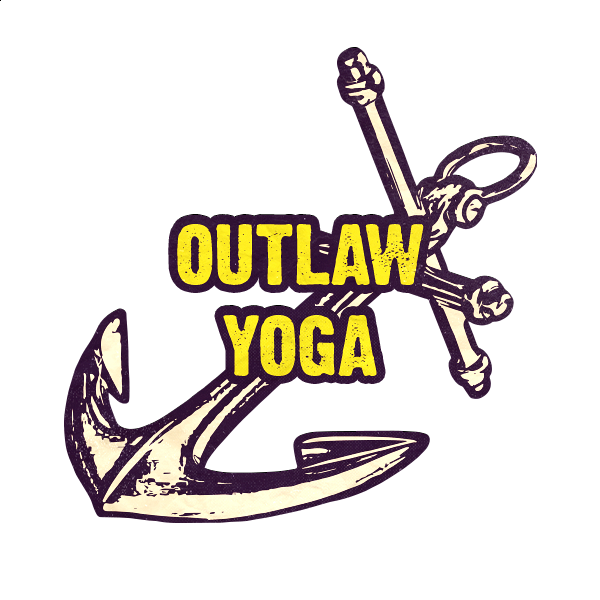 One of our most popular activities is back! This unique brand of yoga will have you feeling rejuvenated and relaxed so that you can take on all that The Outlaw Country Cruise schedule has to offer. Namaste, y'all!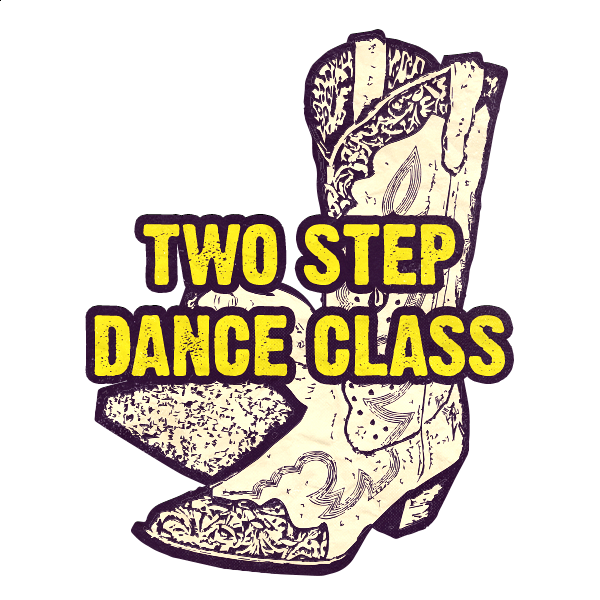 Two Step Dance Class
After two years of sailing on The Outlaw Country Cruise, there's one thing that is clear about The Outlaw Country Cruisers. Y'all sure know your way around a dance floor which is why we want to give you guys a chance to show off your skills, learn some new steps and styles, and have some fun! Dance instructor and fellow Outlaw Cruiser, Nancy Verbryck's class will have you boogying to some of the best Outlaw tunes so that you can two step with the best of them!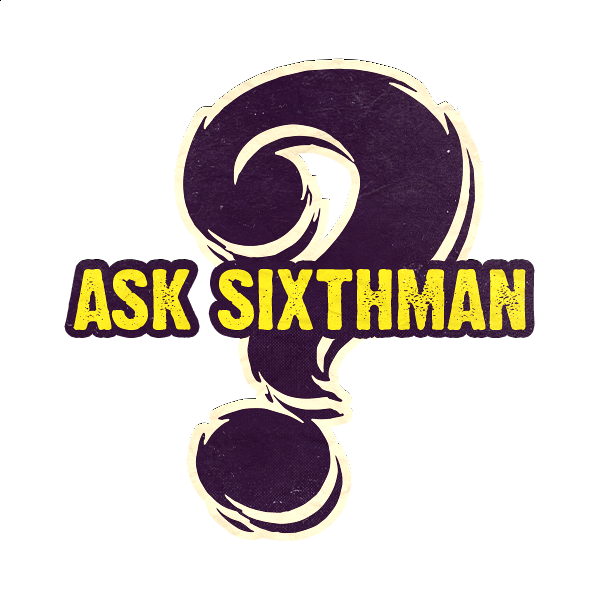 Ask Sixthman
For all of those inquiring minds who want to know how the most raucous, rabble-rousin' party at sea is made - Ask Sixthman is for you! Join Sixthman Jess and crew for an intimate Q&A about how The Outlaw Country Cruise comes together each year.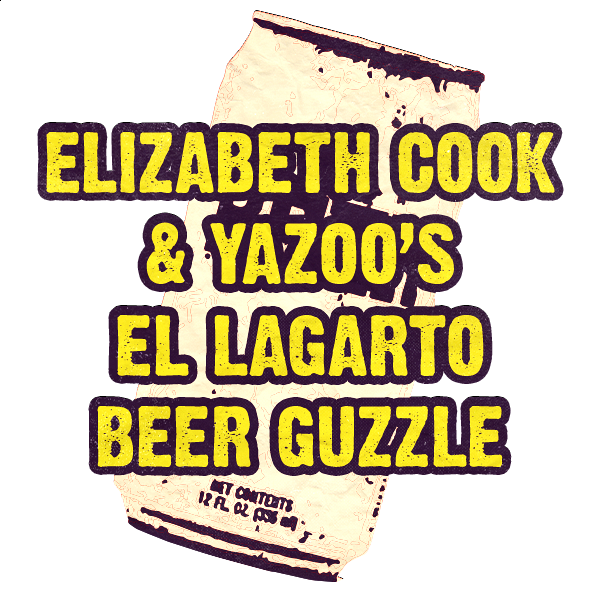 When it comes to delicious beer and great music, Elizabeth Cook is bringing both to The Outlaw Country Cruise! Cook and Yazoo Brewing Company have teamed up to create El Lagarto Ale which is brewed with spices commonly used in the cuisine of the Florida Everglades of which Elizabeth is a native. Yum!
Outlaw Cruisers have the opportunity to try this delicious ale and see Elizabeth perform a small, intimate set on board. Space for this special show is limited so we will be choosing 50 lucky winners (each with a +1) to participate. Simply fill out the form HERE to be entered for your chance to win by Wednesday, January 3rd, 2018.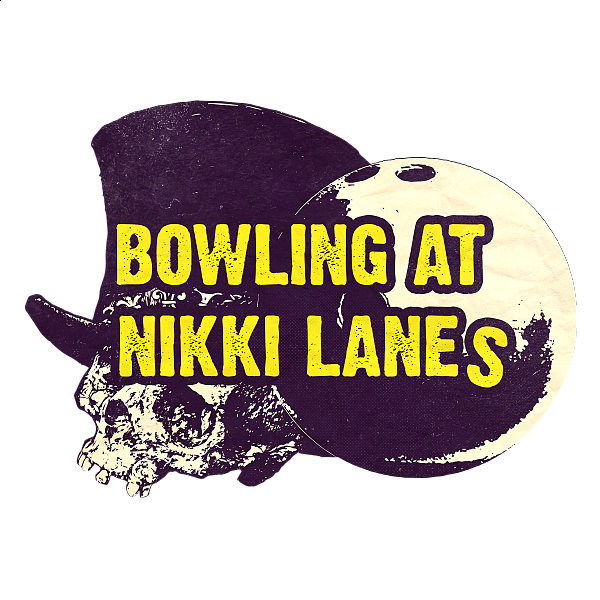 Want the chance to hang with the one and only Nikki Lane on The Outlaw Country Cruise? Well, here's your chance! We're picking two winners who will each get to bring one other person along with them for a bowling session aboard Norwegian Pearl with Nikki. All you have to do is enter HERE by Wednesday, January 3rd, 2018 for your chance to win.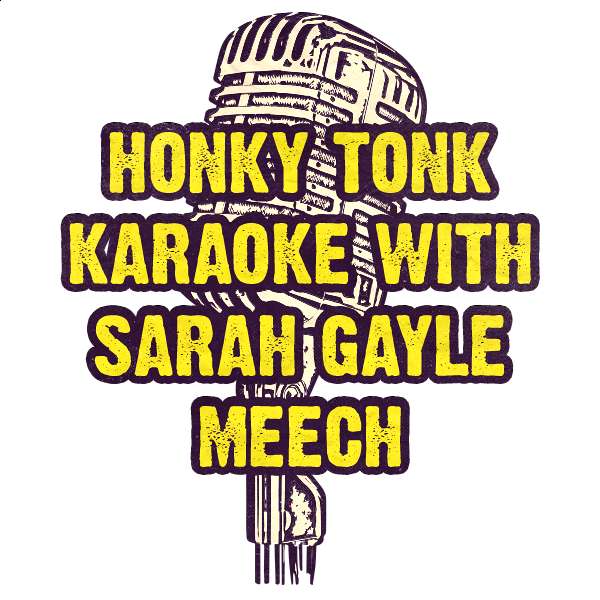 Honky Tonk Karaoke with Sarah Gayle Meech
This isn't your regular round of karaoke. This activity features YOU as the lead singer and Sarah Gayle Meech and company as your live backing band! Check out the song list so that you can start getting those vocal chords warmed up and memorize lyrics. Sign-ups are first come, first served and once a song from the list has been chosen, it's gone. We suggest having a few backup songs in mind just in case!
More Amenities
Our Outlaw inspired activities are the perfect complement to all of the amazing musical performances on board! Many times you'll be participating right alongside your favorite artists from the lineup. How great is that?! In addition to all the fun stuff that we'll plan specifically for this event, you can enjoy the following amenities on Norwegian Pearl: swimming pool & hot tubs, casino, spa, video arcade, fitness center, sports court, jogging/walking track.
As we get closer to sailing, we'll be announcing a whole list of shenanigans for you to get into on board. Stay tuned, y'all!
*Please note - due to the unique nature of this event, we may have to close certain venues and rooms unexpectedly. In the event that we need to close any of these areas we will notify guests as soon as possible. At times, notification may not be public until guests have arrived on board.