Activities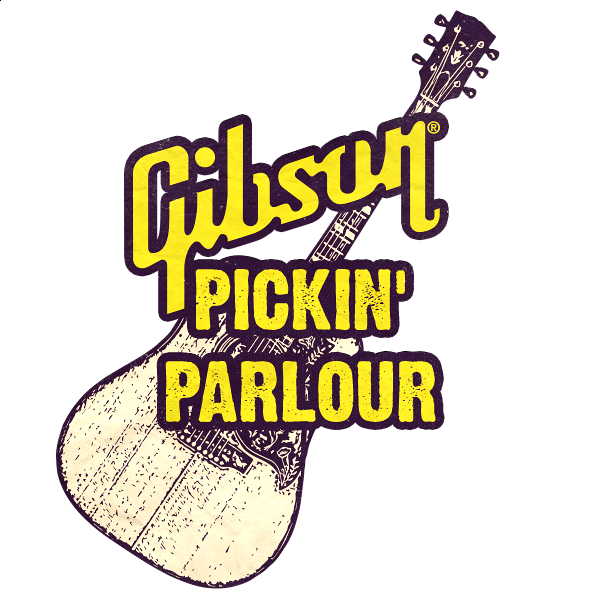 Gibson Pickin' Parlour
It's no secret that the name Gibson is synonymous with top quality. That's why we are so pleased that these premier guitar makers will be joining us on board this year and bringing a handful of their finely crafted acoustic line with them. The Gibson Pickin' Parlour will be more than just a show and tell, as every guest is encouraged to pick up any instrument that catches their eye and get to playin'! Gibson's own, Lucas Hubbard will also be on hand to answer any questions you may have about this beautiful line of acoustics.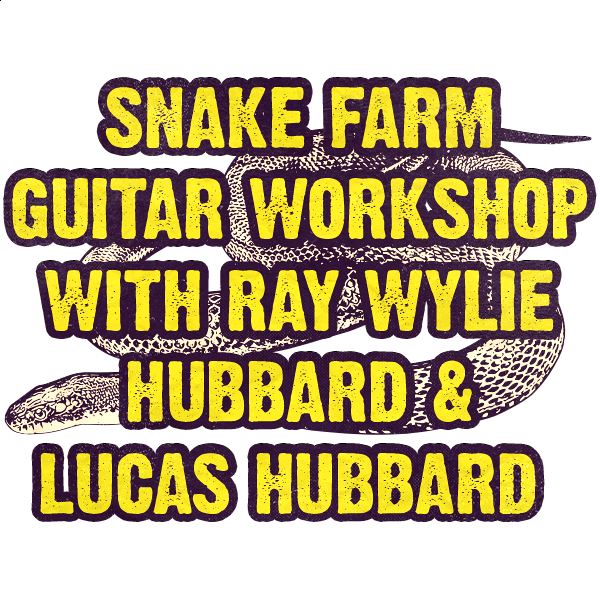 Snake Farm Guitar Workshop with Ray Wylie Hubbard & Lucas Hubbard
Snake Farm Guitar Workshop - just sounds nasty! We can't deny that Ray Wylie Hubbard's Snake Farm has become the unofficial theme song of The Outlaw Country Cruise, so it seems only fitting that this guitar clinic should bear the same name! Whether you brought your own guitar or you're just taking notes, we hope you'll join Ray and his son Lucas for this unique clinic. You're guaranteed to pick up some new skills from one of the greats of Outlaw Country!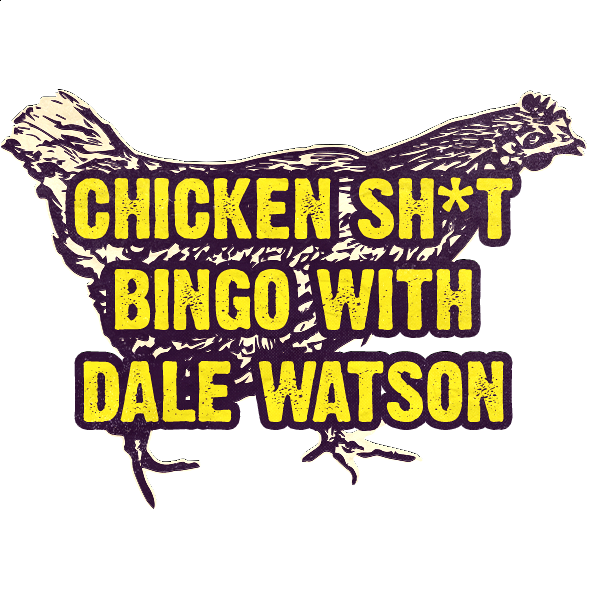 Chicken Sh*t Bingo with Dale Watson
Arguably one of the best activities from last year's, Chicken Sh*t Bingo with Dale Watson is back! Trust us - this is NOT your typical game of bingo. It's almost impossible to put into words but we'll try: just imagine someone dressed as a chicken clucking their way around a giant bingo card as Dale plays on stage. As soon as the chicken does his duty, a winner will be uncovered!
*Nominal fee to participate. Bingo cards may be purchased up to 1 hour prior to gameplay.
More Amenities
Our Outlaw inspired activities are the perfect complement to all of the amazing musical performances on board! Many times you'll be participating right alongside your favorite artists from the lineup. How great is that?! In addition to all the fun stuff that we'll plan specifically for this event, you can enjoy the following amenities on Norwegian Pearl: swimming pool & hot tubs, casino, spa, video arcade, fitness center, sports court, jogging/walking track.
As we get closer to sailing, we'll be announcing a whole list of shenanigans for you to get into on board. Stay tuned, y'all!
*Please note - due to the unique nature of this event, we may have to close certain venues and rooms unexpectedly. In the event that we need to close any of these areas we will notify guests as soon as possible. At times, notification may not be public until guests have arrived on board.