Activities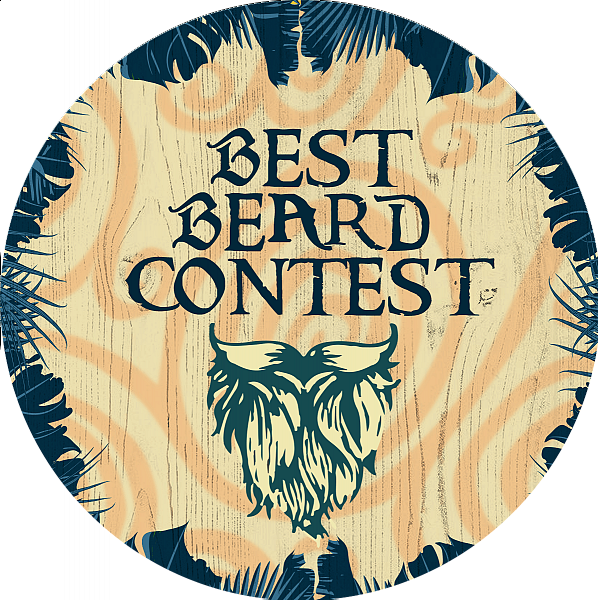 Best Beard Contest
Think you have the best beard on board? Let us be the judge of that. Bring your scruffy stubble, bushy beards and everything in between!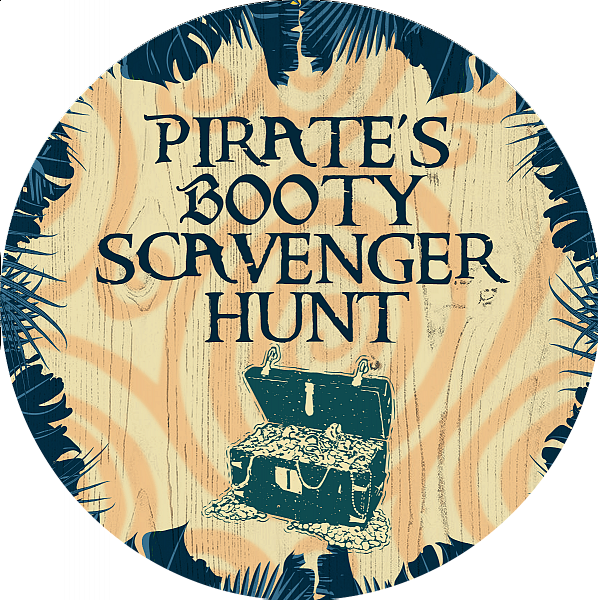 Pirate's Booty Scavenger Hunt
Grab your spyglass and be on the lookout for some pirate's booty. Throughout the night, hidden bounty can be discovered aboard the Norwegian Pearl. Let's see who can pillage and plunder the most loot!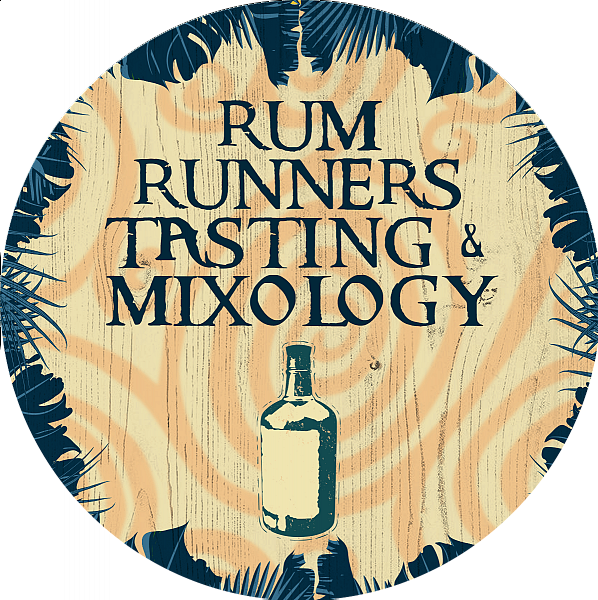 Rum Runners Tasting + Mixology
Yo-ho-ho and a bottle of rum! Come ready to taste a variety of rums and learn to craft some new guzzle-worthy tropical cocktails.You'll be slinging bottles and constructing cocktails in no time! Sign ups will take place on board. A nominal fee applies to participate.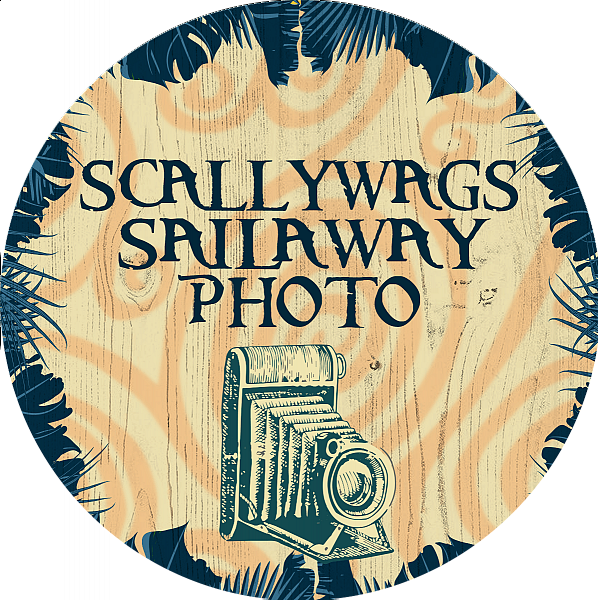 Scallywags Sailaway Photo
Set sail with a special pirate-themed family photo as we leave Tampa. This year's Sailaway Photo will be accompanied by a Rum Punch toast so get decked out in your best pirate garb and join us on the Pool Deck!
More Amenities
Along with days and nights filled with musical performances, insanely fun activities will be a part of the experience, too! Many times you'll be playing right alongside your favorite artists. In addition to programming that we'll plan especially for this event, guests can enjoy the following amenities on Norwegian Pearl:

*Please note - due to the unique nature of this event, we may have to close certain venues and rooms unexpectedly. In the event that we need to close any of these areas we will notify guests as soon as possible. At times, notification may not be public until guests have arrived on board.