Activities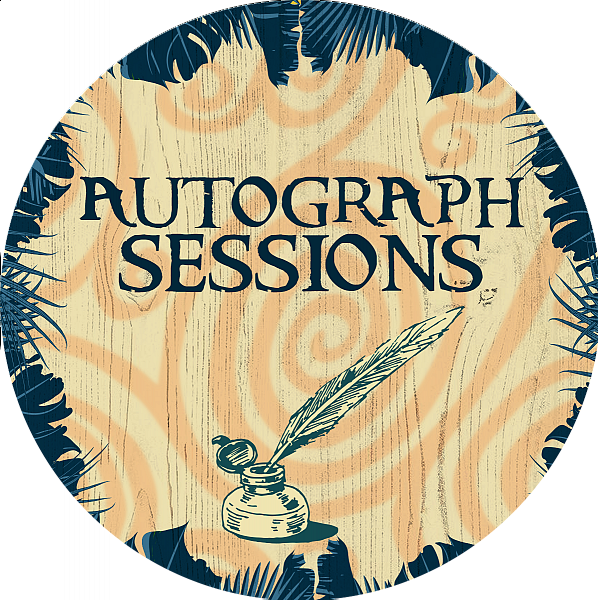 Autograph Sessions
Grab your favorite piece of memorabilia and be ready to meet and greet your favorite Outlaw Country artists! This year we will host TWO autograph sessions on board.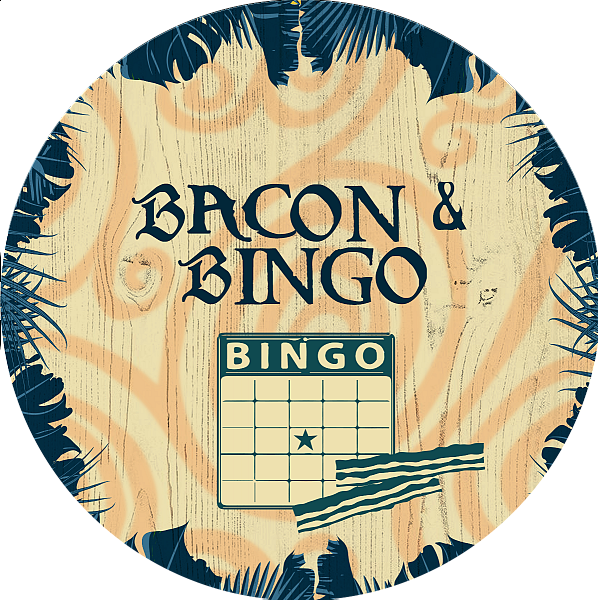 Bacon and Bingo
We'll have a buffet set up that is chock-full of bacon flavored everything, fill your belly while potentially winning some cold hard cash. The more that play, the bigger the pot of winnings! A nominal fee applies.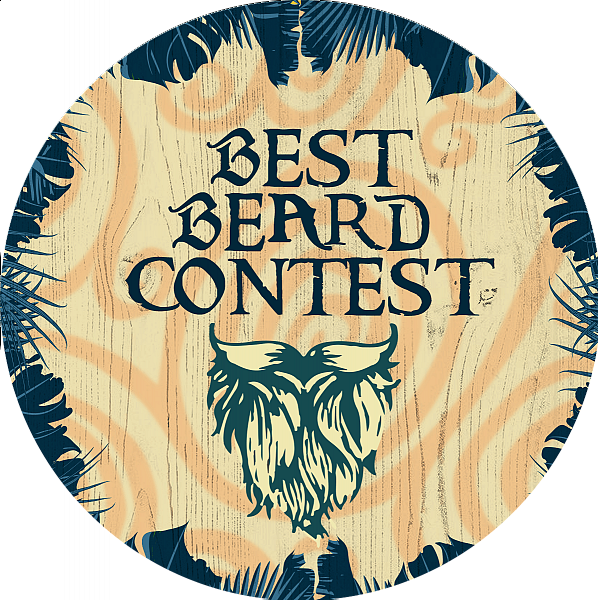 Best Beard Contest
Think you have the best beard on board? Let Rosie Flores and Bonnie Whitmore be the judge of that. Bring your scruffy stubble, bushy beards and everything in between!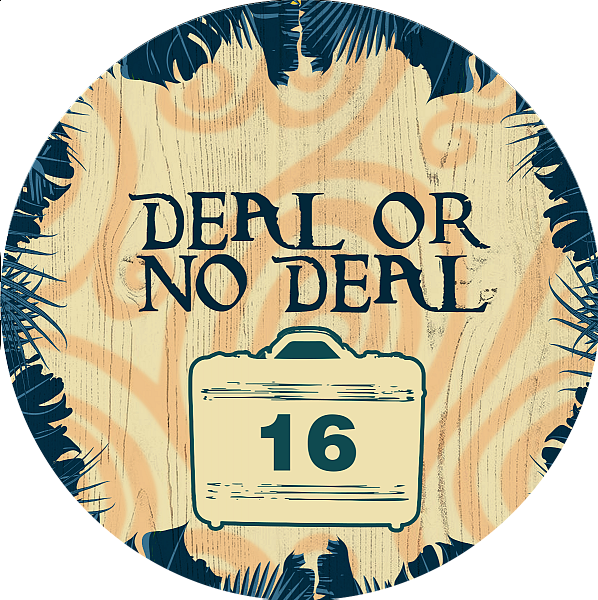 Deal or No Deal
Try your luck against the banker in Deal or No Deal. Participants will have the chance to win on board prizes as well as cold hard cash. A nominal fee applies.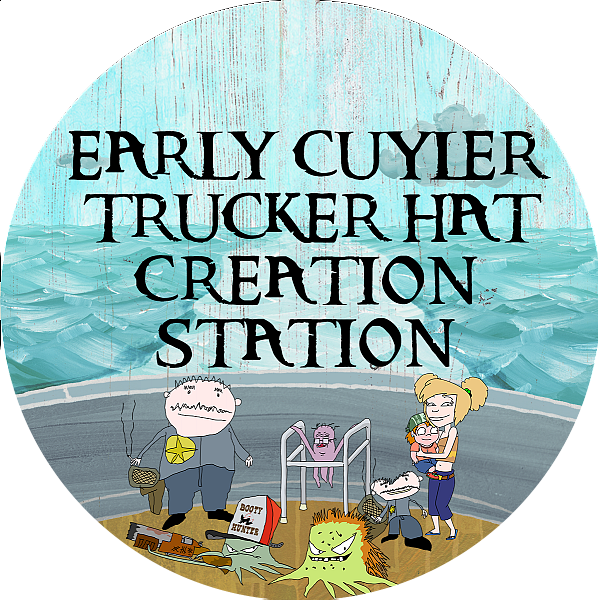 EARLY CUYLER TRUCKER HAT CREATION STATION
Don't miss your chance to shine at our Trucker Hat Creation Station! We will have everything you need to channel your inner Early Cuyler and create a hat that'll make you the talk of the town! Not only can you wear your hat out and about, you can even use your masterpiece to compete in our Trucker Hat Contest.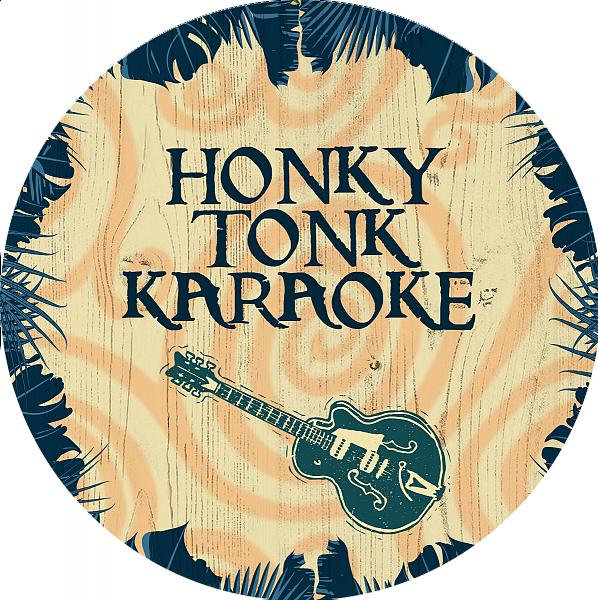 Honky Tonk Karaoke
How would you like to front an all-star band featuring musicians that have played with Willie Nelson, Merle Haggard, and many other Honky Tonk Heroes? Honky Tonk Karaoke allows you to pick a tune from our extensive songlist and belt it out backed by Heybale!, featuring SiriusXM's Dallas Wayne.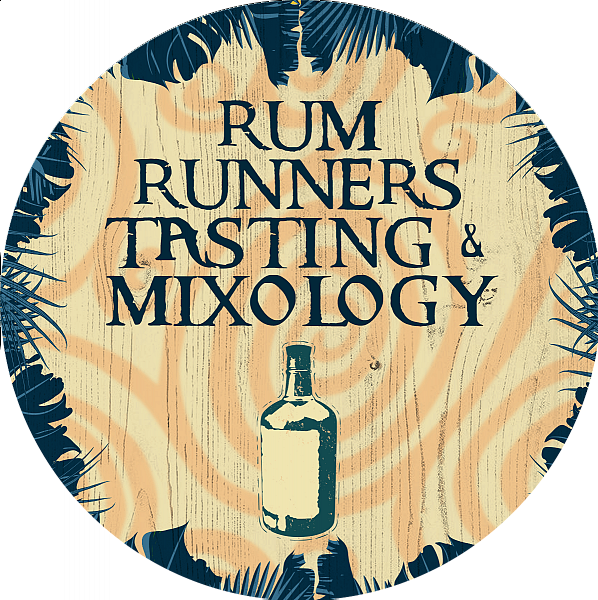 Rum Runners Tasting + Mixology
Yo-ho-ho and a bottle of rum! Come ready to taste a variety of rums and learn to craft some guzzle-worthy tropical cocktails as Roger Alan Wade and his Big Ass Happy Family Jubilee get you all likkered up. You'll be slinging bottles and constructing cocktails in no time. "If you're gonna drink rum, you gotta be tough!" A nominal fee applies.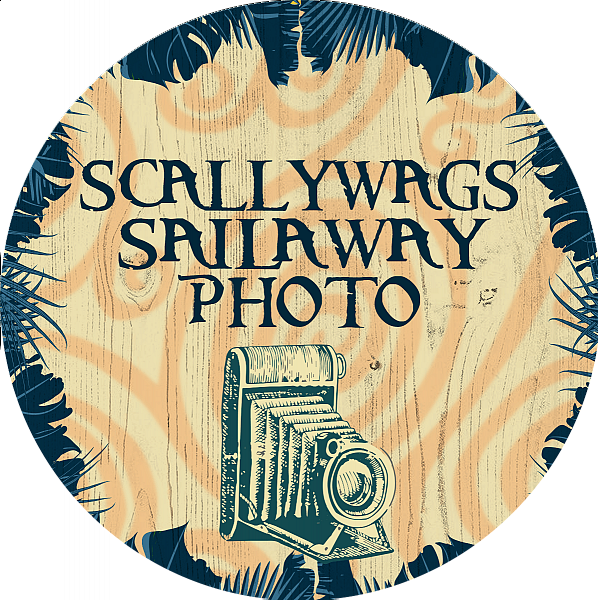 Scallywags Sailaway Photo
Set sail with a special pirate-themed family photo as we leave Tampa. This year's Sailaway Photo will be accompanied by a Rum Punch toast so get decked out in your best pirate garb and join us on the Pool Deck!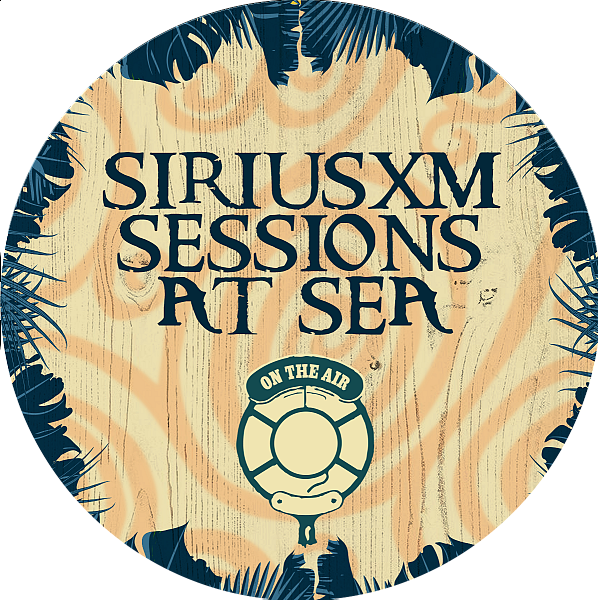 SiriusXM Sessions at Sea
Attend exclusive on-board tapings of special radio sessions for SiriusXM's Outlaw Country channel, hosted by Steve Earle, Mojo Nixon, Elizabeth Cook and Shooter Jennings. Shows are general admission, so get to the Stardust Theater early to grab your seats.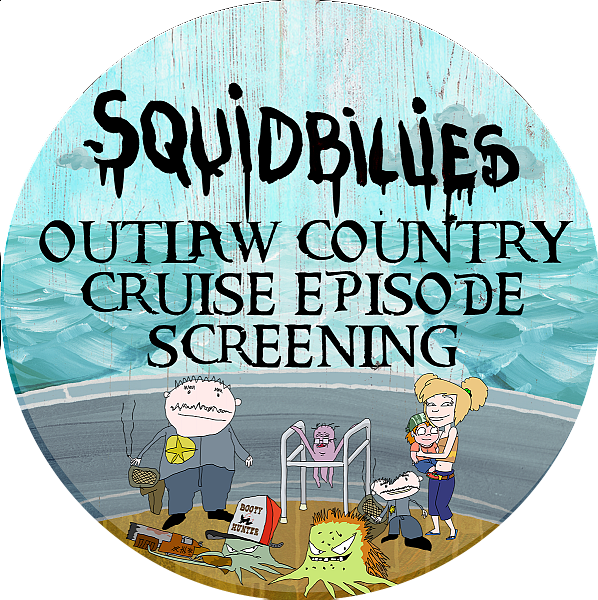 SQUIDBILLIES OUTLAW COUNTRY CRUISE EPISODE SCREENING
Join us for the Stardust Theater premiere of Squidbillies' new Outlaw Country Cruise episode, which was performed for a live audience on last year's event! Squidbillies creators Dave Willis and Jim Fortier will be on hand—along with cast-members Unknown Hinson, Dana Snyder, Daniel Mcdevitt, and Elizabeth Cook—to present this very special episode featuring Outlaw Country Cruise artists Mojo Nixon, Steve Earle, Lucinda Williams, Shooter Jennings, Ray Wylie Hubbard, Nikki Lane and Roger Alan Wade.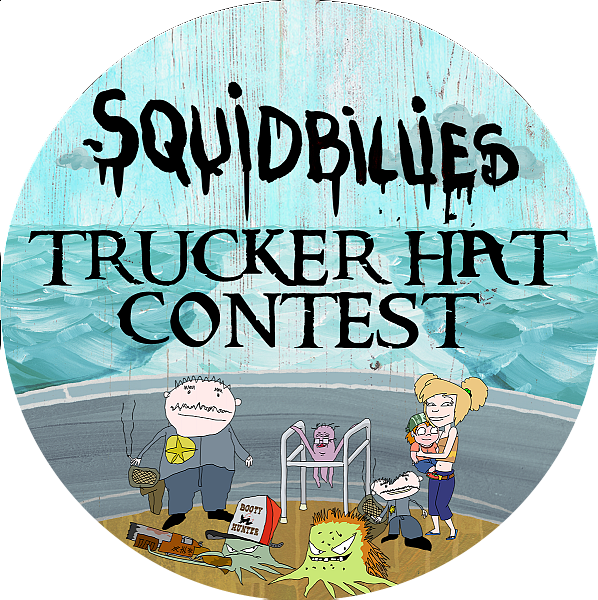 SQUIDBILLIES TRUCKER HAT CONTEST
Show off your best trucker hat! Join us on stage in a hat you made at home, or one that you created at our Trucker Hat Creation Station. Share with the judges your creative process and your best Squidbilly impression for a chance to be deemed the best on board.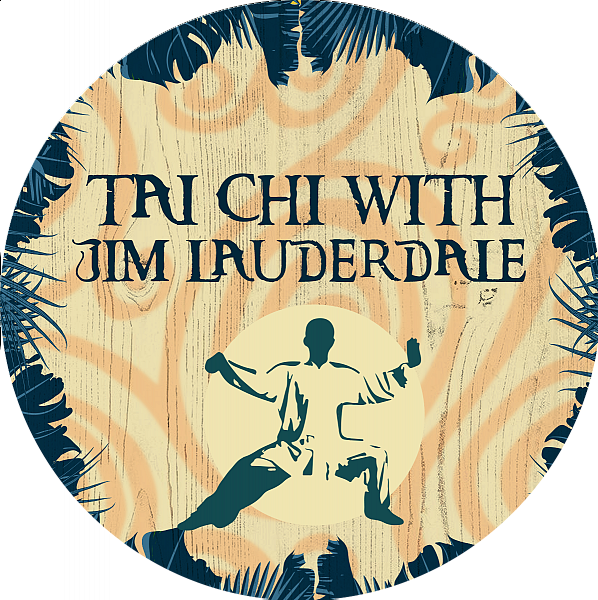 Tai Chi with Jim Lauderdale
Did you know Jim Lauderdale has spent years studying the art of Tai Chi? He's a master and now he wants to teach you! Check your schedule for times and locations where you can learn how to Brush Knee from the best.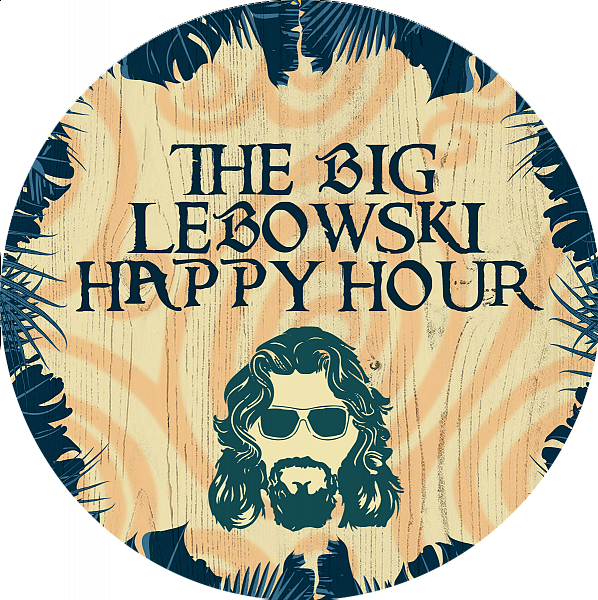 The Big Lebowski Happy Hour
Grab a White Russian and a fluffy robe, or don your best bowling shirt, and come down to the bowling lanes at the Bliss Ultra Lounge to mix and mingle and celebrate Outlaw's own Jimmie Dale Gilmore
, who played "Smokey" in The Big Lebowski.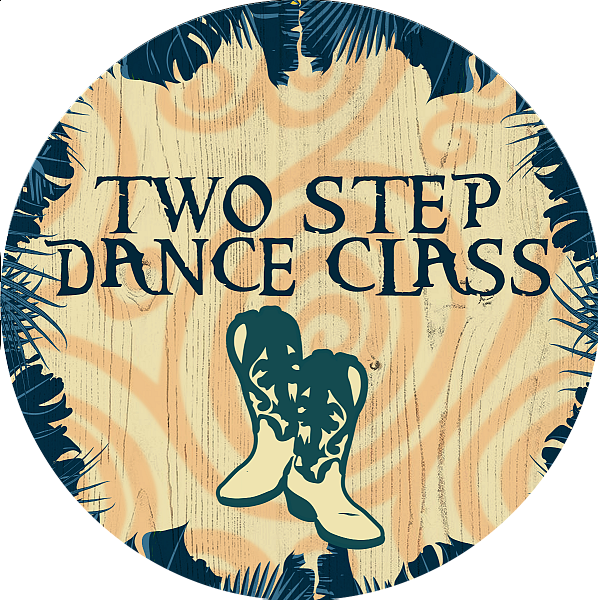 Two Step Dance Class
The Outlaw Country Cruisers sure know their way around a dance floor! Join us to show off your best moves, or learn some new ones from dance instructor and fellow cruiser Nancy VerBryck.
Ask Sixthman
Join Sixthman Jess and Sixthman Victoria along with other members of our Sixthman crew as they answer your questions on how this epic Outlaw odyssey is created!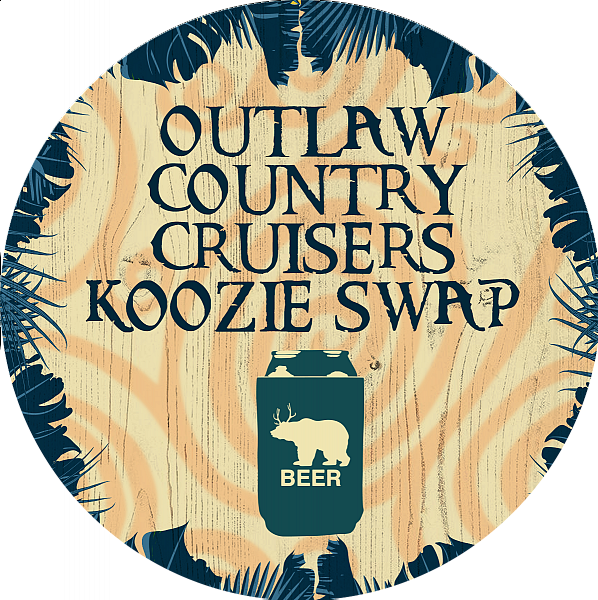 Outlaw Country Cruisers Koozie Swap
Your beer looks lonely, so take a koozie! This swap is the perfect way to meet your fellow cruisers and get the party started, Bring along some koozies that rep your hometown, your favorite band or show off your personality and swap 'til ya drop.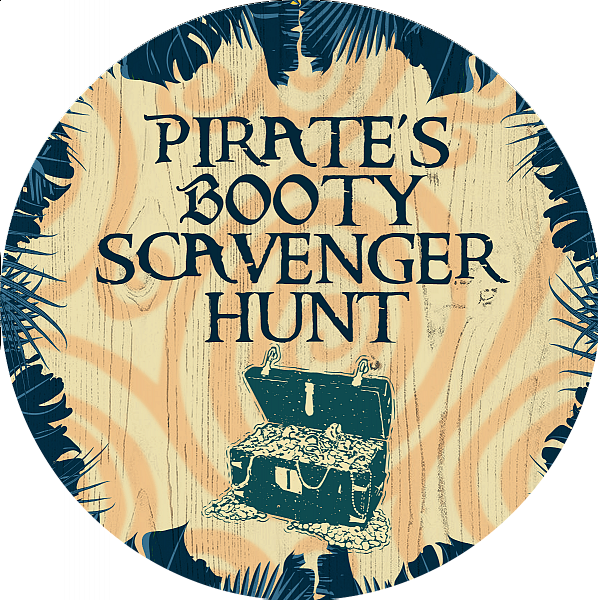 Pirate's Booty Scavenger Hunt
Grab your spyglass and be on the lookout for some pirate's booty. Throughout the night, hidden bounty can be discovered aboard the Norwegian Pearl. Let's see who can pillage and plunder the most loot!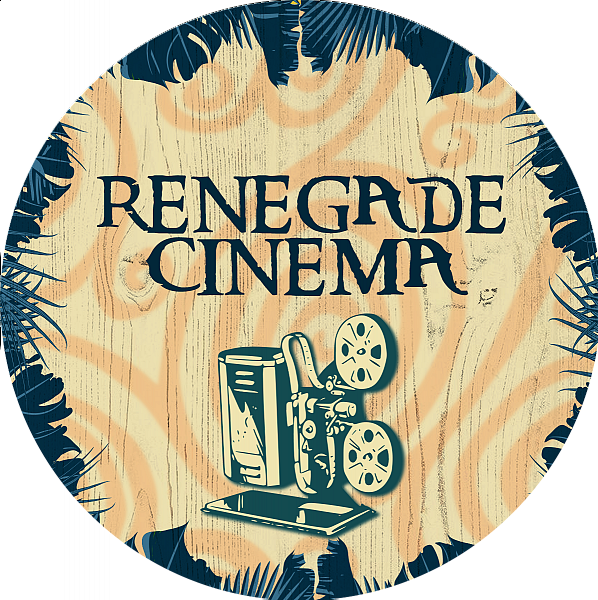 Renegade Cinema
An Special Screening from Amy Nelson
Join us for an private test screening for Outlaw Country Cruisers of the forthcoming documentary on Ben Dorcy, "Lovey", the world's first touring stagehand and original roadie. Ben worked with well-known artists including Johnny Cash, Waylon Jennings, and Patsy Cline, to name a few. Created by Trevor Doyle Nelson and Amy Nelson, this work in progress features never before seen footage of this legendary roadie. Enjoy the screening followed by a Q&A session with Amy and her sister, Paula Nelson.
They Called Us Outlaws
They Called Us Outlaws, a documentary film series presented in association with The Country Music Hall of Fame and Museum, highlights the songwriters, pickers and players who changed the country music scene forever by doing things their own way. A Q&A panel including director Eric Gaedelmann and a couple other surprise special guests will conclude this screening. Please Note: Eric and his team will be filming various shows throughout the duration of our vacation. Appropriate signage will be posted, however, if you choose not to be filmed there will be camera-free zones throughout the ship.
Webb Wilder's Corn Flicks
Webb Wilder's collection of short films, entitled Corn Flicks, garnered a cult following throughout the 90's. Exploring the underbelly of NashVegas, rural Mississippi, and beyond, these films offer a true glimpse inside Webb's wild and wonderful psyche. Follow along as he and his cast of ne'er-do-wells encounter aliens, disease, and an attention grabbing assortment of characters and creeps. Consisting of Private Eye: The Saucer's Reign, Horror Hayride, and Aunt Hallie, the collection received much critical acclaim taking home film festival accolades in addition to airing late-night on A&E and USA networks respectively. Join in for a full grown screening of this hillbilly-noir cult classic. Webb will host an exclusive Q&A at the end of this screening that is sure to be a blast!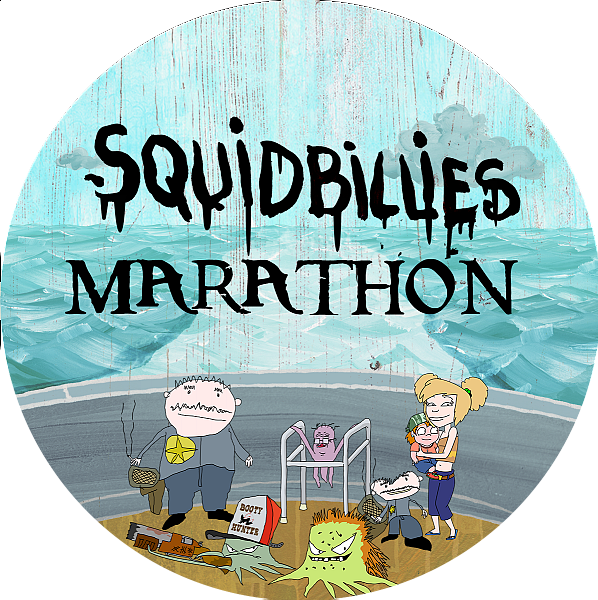 SQUIDBILLIES MARATHON
Kick back with a cold drink in the comfort of the Spinnaker Lounge and enjoy the escapades of the Cuyler family of mud squids from Dougal Country, GA during this marathon screening of Adult Swim's acclaimed animated series.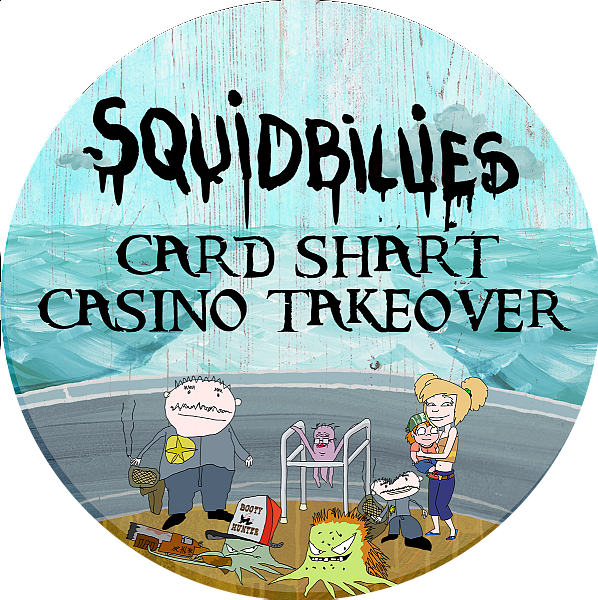 Will you go all in or fold in our Squidbillies Card Shart Casino Takeover? Join some of your favorite Squidbillies characters in the casino for a chance to win big in our Casino Takeover—we reckon it'll be a good time! Contestants will be chosen via lottery. Click here to enter your Sixthman username by December 17, 2018.
More Amenities
Along with days and nights filled with musical performances, insanely fun activities will be a part of the experience, too! Many times you'll be playing right alongside your favorite artists. In addition to programming that we'll plan especially for this event, guests can enjoy the following amenities on Norwegian Pearl:

*Please note - due to the unique nature of this event, we may have to close certain venues and rooms unexpectedly. In the event that we need to close any of these areas we will notify guests as soon as possible. At times, notification may not be public until guests have arrived on board.