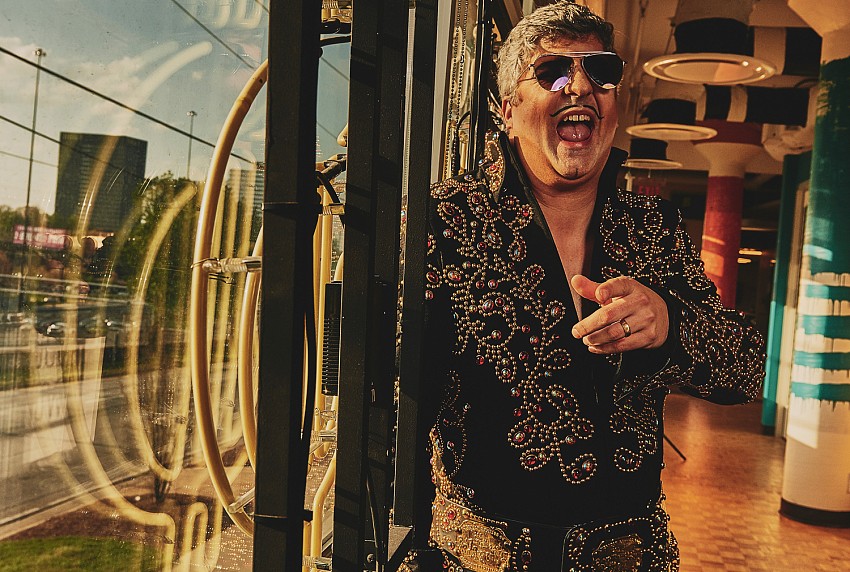 Dana Snyder
Voice of Granny
Dana Snyder
Dana Snyder is a actor, comedian, writer, and producer.
He is known for being the voice of Master Shake on Aqua Teen Hunger Force, Granny Cuyler on Squidbillies, the Alchemist on The Venture Bros., and most recently Troy on the live action, Your Pretty Face is Going to Hell on Adult Swim.
On other networks, he's an evil bunny in The Thundermans on Nick, the Penguin in some of the animated Batman films, PlasticMan in Justice League Action, a narcoleptic Koala in Nickelodeon's Penguins of Madagascar, a guy with a really bad headache in ER, and many many others too unimportant to mention. Snyder is glad to be anywhere doing anything.
Squidbillies at Sea! Live!

6:00 PM-7:15 PM

Stardust Theater

Decks 6 & 7, FWD