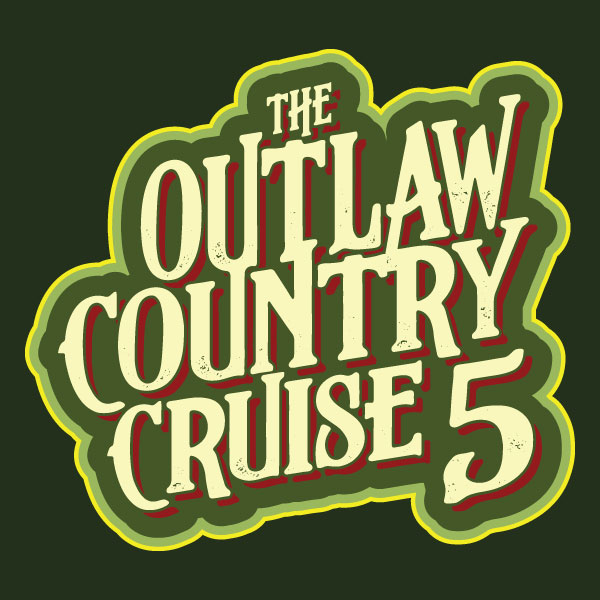 You're Headed On The Outlaw Country Cruise!
Thursday, April 25, 2019
Who's ready for some OUTLAWWWWW Country?! Before you know it you'll be on the vacation of a lifetime headed to Key West, Florida and Falmouth, Jamaica.
We've created some exclusive Outlaw Country Cruise Facebook images just for you! Save the image below that represents your alumni status and use it as a Facebook cover photo to show everyone your Outlaw pride!