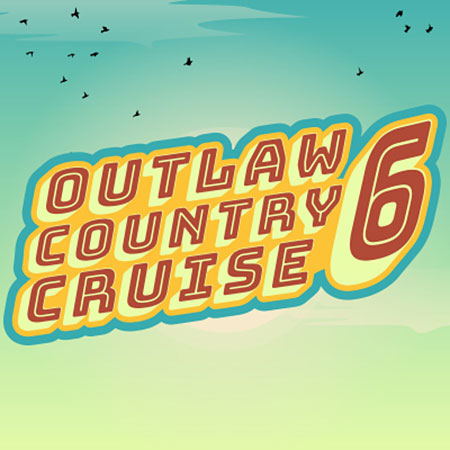 You're Headed on The Outlaw Country 6!
Tuesday, February 2, 2021
You're headed on the best vacation on Earth, The Outlaw Country Cruise! The OCC community is full of like-minded people who love great music, enjoying a mellow atmosphere and doing it all alongside their fellow Outlaws! We've created some custom images for you to show of your OCC pride and be able to easily identify everyone in this family!

To use the Profile Picture frames:

1. Hover over your Profile Picture, and click update
2. Select "Add Frame"
3. In the search bar type The Outlaw Country Cruise
4. Select one of our frame options and click "Use as Profile Picture" (Remember to set the duration you would like for this photo to last)
Check out the cover photos below, and save the image that like best. Simply save the photo you would like to use, upload it as your cover photo on Facebook and share your excitement with the world!