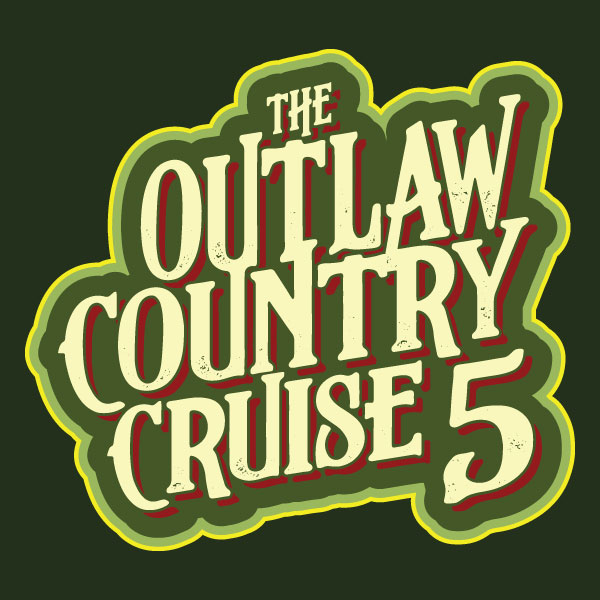 Welcome, Robert's Western World!
Friday, January 3, 2020
Give a warm welcome back to Robert's Western World! This legendary Honky Tonk on Nashville's Lower Broadway is taking over Magnums aboard Norwegian Pearl! On January 31st we'll transform this venue into the legendary Robert's you know and love, complete with fried bologna sandwiches and Moonpies!