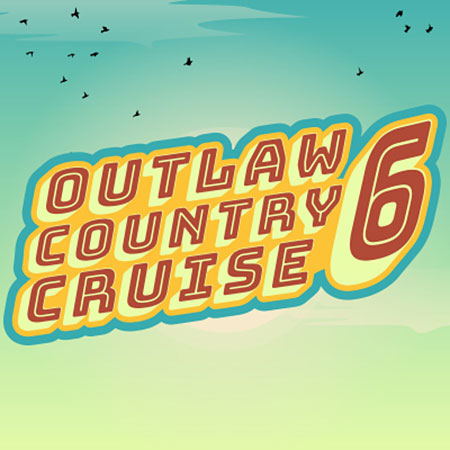 Our OCC 6 Merch Pre-Sale Is LIVE!
Friday, December 17, 2021
Are people still asking what you want for the holidays? Well, we have just the thing for you to tell them – OCC Cruise Merch! These items may not be available on board, so if you see something you love, pre-order it by Tuesday, January 4th! All orders will be picked up during the cruise. Order yours today at outlawcruisemerch.com!