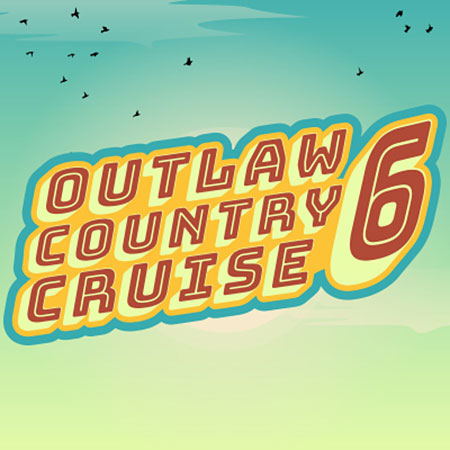 Our Final Lineup Additions!
Tuesday, July 27, 2021
We're thrilled to add country-soul-swamp-funk powerhouse Shinyribs, badass singer-songwrangler Shannon McNally, and legendary "Road Mangler Deluxe" Phil Kaufman, along with a dozen other artists to our already overstuffed lineup. With these additions, our lineup is complete! Our ears are in for a treat on board, and don't forget, we have a Spotify playlist to keep the Outlaw spirit alive from now until February!