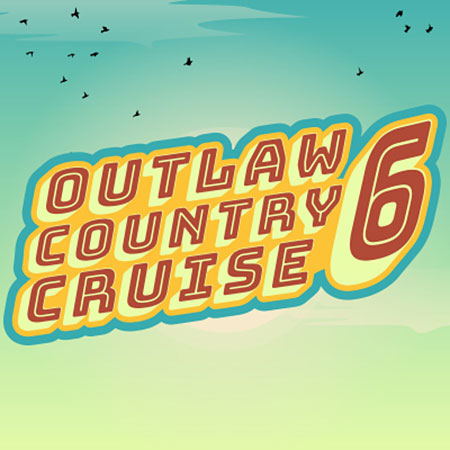 It's Time for a Virtual Vacation!
Monday, February 22, 2021
We're just one year away from The Outlaw Country Cruise 6 and that is worth celebrating! We're kicking off this year-long countdown with activities, shows and a handful of surprises along the way. Check out the week-long schedule below and be sure to join the official Facebook Group, that's where all the fun will be taking place! We've also created a commemorative key card, and no Outlaw Country Cruise would be complete without a few specialty cocktails!