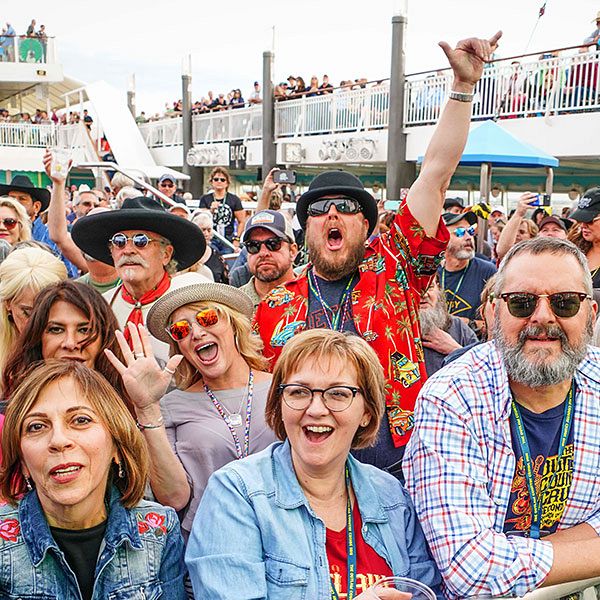 This ship is full! Join the waiting list!
Tuesday, May 15, 2018
We've filled the last stateroom on Outlaw Country Cruise 2019, but don't let that get you down! There's still a chance to sail with us by joining our waiting list. For full details on how the waiting list works, click here.